Mack's Fish Camp, Everglades Airboat Tours and Airboat Bass Fishing Guide Services
Where the Gladesmen Culture Lives On!
---
Mack's Fish Camp is one of the best-kept secret travel destinations Miami, it's like no other in South Florida. With the most authentic airboating tour experience South Florida has to offer to local and international travelers and adventurers.
We're located near most major destinations like Miami, South Beach, Miami Beach, and Ft.Lauderdale.
Take you, your family and friends on Personalized, Private Airboat Tour through the River of Grass and learn about the wildlife and Eco-culture from native 5th generation Gladesmen. Make it back to the city in time to experience the night life or stay and enjoy a side of Florida even some locals have never seen, while you learn what the Gladesmen Culture is all about. Book your adventure today, you will be happy you did!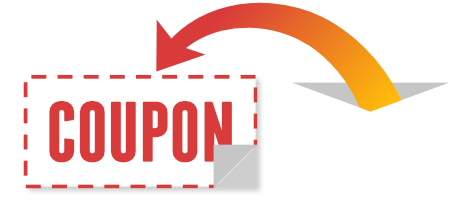 Join Our Newsletter!
Join Our Newsletter for Special Discounts, Giveaways & News happenings at Mack's Fish Camp and the Gladesmen Culture
---
Some of what you and your family can do at Mack's Fish Camp
---
Private Airboat Tours
Everglades Eco Tours
Airboat Bass Fishing
Fishing Guide Services
Jon Boat & Canoe Rentals
Camping & Fishing
We're Located at:
Danell Lane Pembroke Pines FL, 33029
---
Ready to take a Private Everglades Airboat Tour by a 5th Generation Native Gladesmen You Surely Won't Forget?
Use the booking form below; fill in the options, date & time, the number of riders and the trip you'd prefer.